Mitsubishi i-MiEV for the US
Last Updated: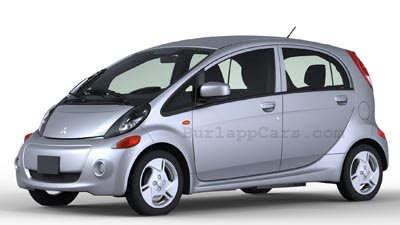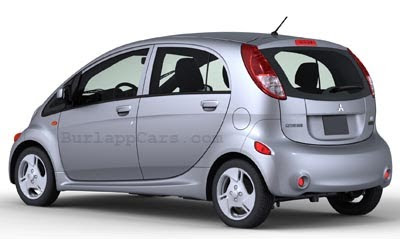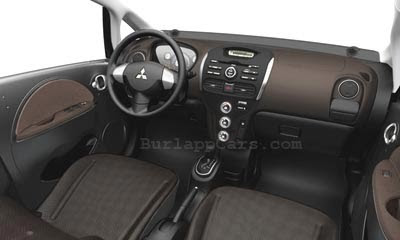 The i-MiEV is based on the Mitsubishi i, which came out in 2006, and uses a small 660cc engine.
This electric version has been on sale in Japan for a few months and is also scheduled to be available in England as well.
But the US version does look quite different.
It is basically, a bit larger. And maybe less corky than the Japanese car.
Here is what Mitsubishi has to say so far (Which isn't much):
"The North American version of the i-MiEV, in comparison to the Japanese- and European-spec i-MiEVs, features an enhanced, enlarged body structure to secure plenty of space for four adults and better meet the expectations of U.S. consumers. In addition, the North American-spec i-MiEV's front and rear bumpers are all-new. Airbags that detect passengers and control deployment force, Tire Pressure Monitoring System (TPMS), and Active Stability Control (ASC) are all standard equipment."
We'll know very soon about price, range etc…
This could be a good alternative to the new Nissan Leaf. If priced lower.
It does look like a smaller car. With a cheaper interior than the Nissan.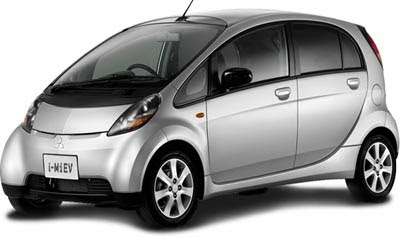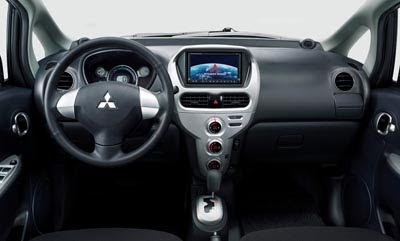 Here are pictures of the version sold in Japan.