More pictures of the all new Toyota Ractis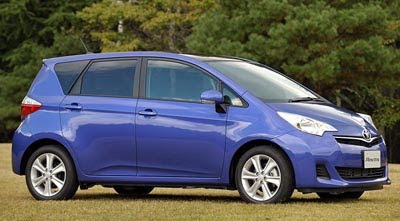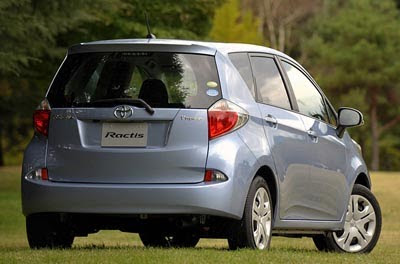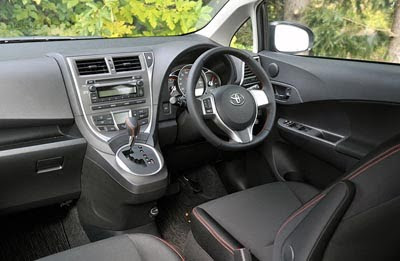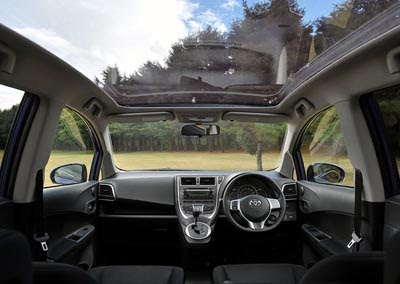 The Ractis is a small hatchback based on what we know here as the Yaris.
The 2nd generation, pictured here, will be sold in Europe as well as the Verso-S.
It looks to me very similar to the Honda Fit.
And the Fit being pretty popular here, it seems there would be a market for a Toyota competition.
What do you think?