More pictures of the new Audi A6
Last Updated: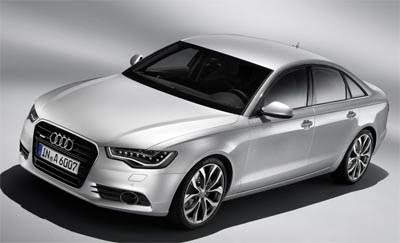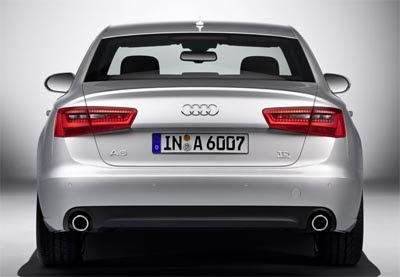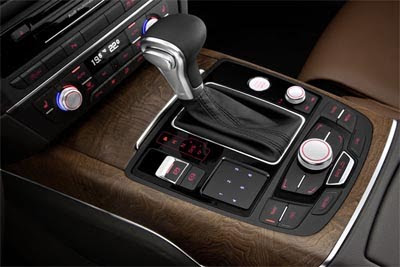 Looking at these, it's even more difficult to tell if it is the new one or not.
Predictably, it does look like a cross between the previous A6 and the current A4.
Why don't they even try to give it its own personality?
At least a little bit…..