New Buick GL8 pictures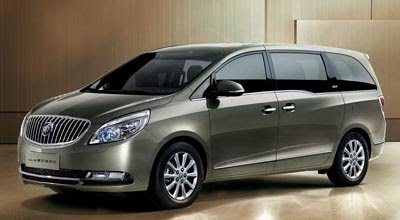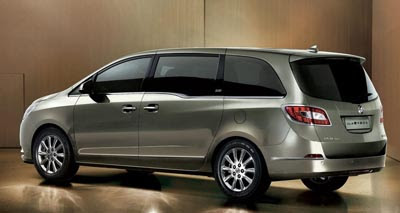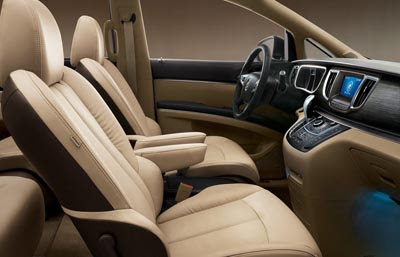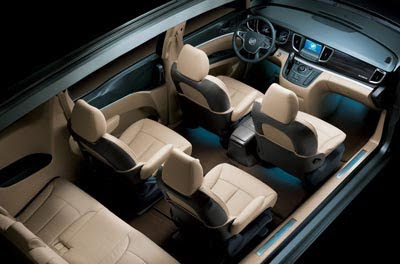 These new pictures do show quite a nice looking minivan.
One that seems more than a match for the Town and Country, but also pretty much all the new competition from Honda, Toyota and Nissan.
Maybe it's time fro GM to grab a slice of that minivan market.
For now, this is still a China only model.