New MG3
Last Updated: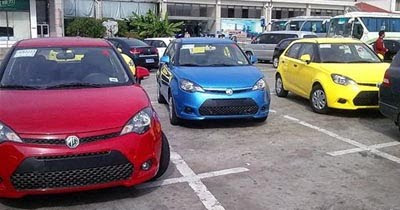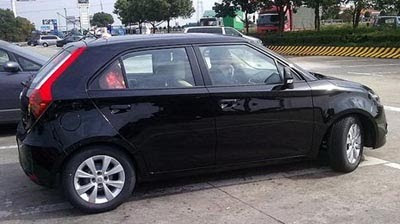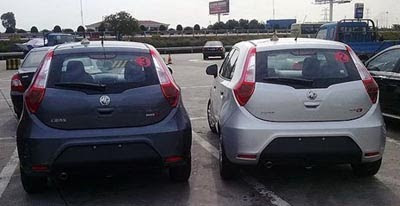 The new MG 3 looks ready to fight with small European cars like the Ford Fiesta.
At least in China. And maybe Europe if it makes it over there.
I still think the "New MG" is the one Chinese brand that could really have a chance in the US.