Next Opel Zafira
Last Updated: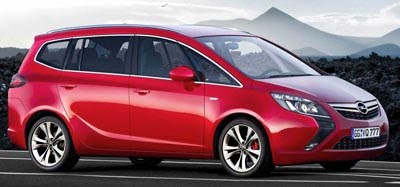 Still not official, but probably really close to the real thing.
I think this looks much better than the soft looking Ford Grand C-Max we'll be getting over here next year.
But without Saturn, it could only be sold here as a Buick, like most Opels.
And Buick is getting a "smaller than Enclave" SUV next year.
I guess it means this Zafira will never come over …