Oprah gives away 275 2012 VW Beetles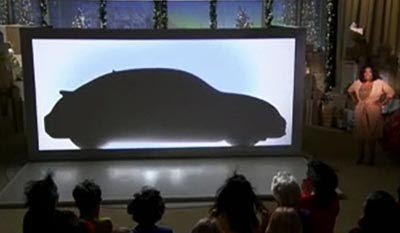 She couldn't show the actual car, only display the silhouette and give out keys to audience members.
She also mentioned the car will be unveiled in May.
That's a long time.
Engines for the US should be the usual 2.5 Liter with 170hp, both the 2.0 Turbo and TDI will be options for the US market.
Which is all good news.