2011 Jeep Compass
Last Updated: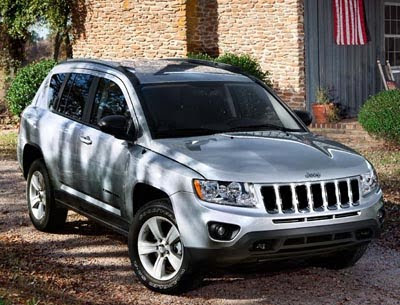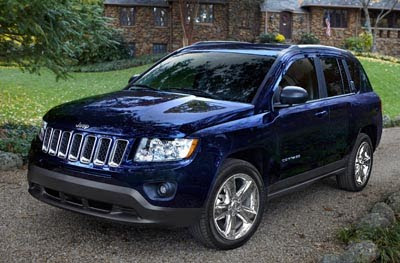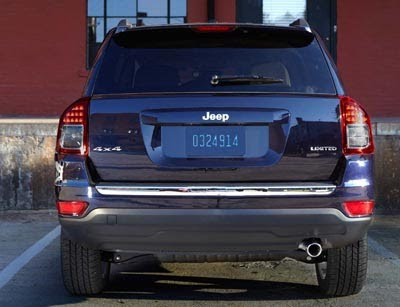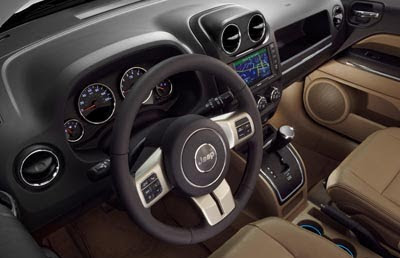 The "late" arrival of 2011 Chrysler models continues.
Like most of these "new" models, the compass is the same car as last year, except for the front and rear, and a new interior. (Which it shares with the 2011 Patriot)
And like most 2011 revised Chrysler models, the big news are up front. That's why they don't like showing us the profile, where the car looks pretty much the same as before.
Still, there are a lot of improvements here. Although I am not sure the Grand Cherokee front end fits with the goofy profile…
And inside, the console still has an 80's Chrysler look to it.
It comes with a 2.0 Liter engine with 158hp which gets 23/29 MPG with a 5 speed manual.
A CVT is an option.
You can also order the larger 2.4 Liter with 172hp in all models. The larger engine gets the same MPG ratings.
( So I'm not quite sure why the 2.0 Liter is even available…)
Let's hope they don't jack up the price too much for 2011.
They did it with the Chrysler Town and Country, by almost $5000.