2012 Audi A3
Last Updated: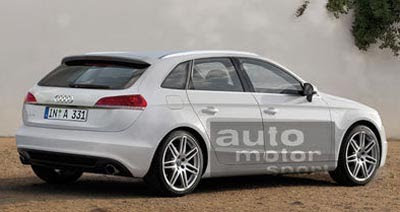 just an illustration, but it does look pretty nice.
Lately, Audi seems to be designing better looking hatchbacks than sedans. Like the A7 and A5 Hatch.
So the A3 should turn out really nice.
And their interiors have gone from boring to really interesting lately.
I can't wait to see the real thing…