2012 BMW 3 series?
Last Updated: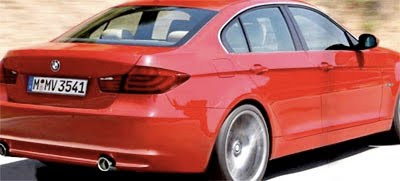 Let's just hope this is another lame illustration of the next 3 series.
That BMW will not get that lazy for their next model.
The 5 series is a great looking car in person, but the new 3 should be more than a shrunk 5. At least a little more.
We'll get to see the real thing pretty soon .