2012 Chevrolet Sonic.
Last Updated: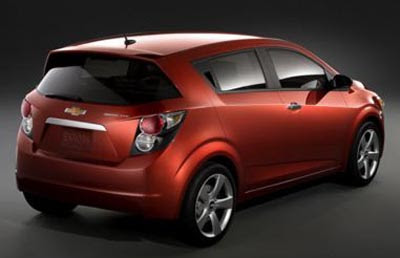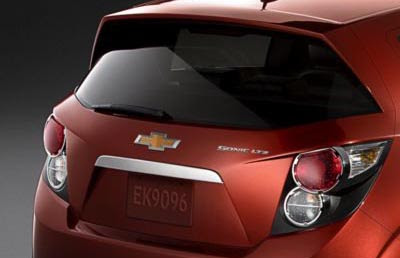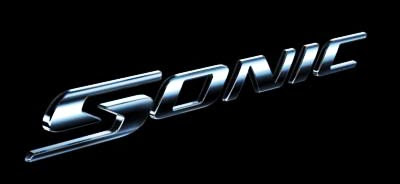 The next Aveo will change name, it is not the Chevrolet Sonic.
I guess even GM realized how bad the name Aveo had become.
It also looks like one of the 1st pictures of the US version.
The car sold here will be US built, by the way.
Other countries (Except canada and Mexico) will get the same car, but it will still be called the Aveo.
Whatever the name, the hatchback version seems quite good looking.
Could actually be a decent competition to the Fiesta in the US.
But still not in Europe, where the name Chevrolet still means nothing to most people…