2012 Fiat 500 5 door
Last Updated: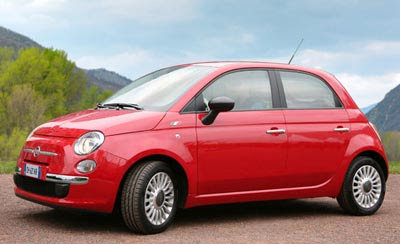 Fiat did mention that a 5 door version of the small 500 was in the works.
It would most certainly become the most popular 500 in the US.
This illustration looks pretty realistic, showing us what 2 more doors would look like.
It still looks nice and cute.