2012 Hyundai Accent Hatchback
Last Updated: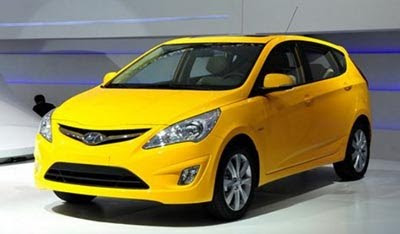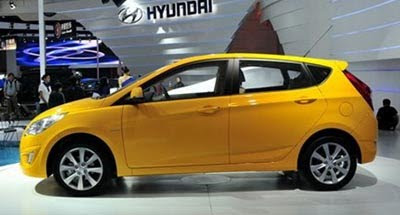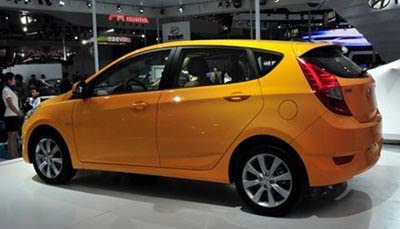 The next hatch version of the new Accent will be a 5 door.
Currently only a 3 door is available.
I kind of like the current car. A simple, practical and decent looking hatchback that starts at around $10 000.
I think this next one looks a bit more.. Formal.
Maybe it's the pictures.
Anyway, it's always good to see affordable hatchbacks in the US.