2012 Hyundai Veloster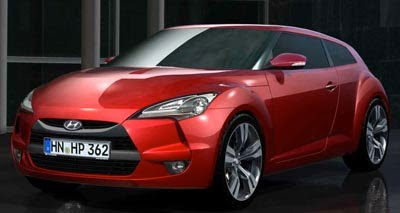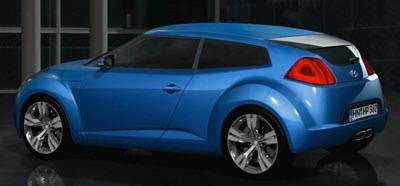 Although there are still just illustrations, they give us a pretty good idea of the final production model.
We will only have to wait a few weeks to see pictures of the real thing anyway now…
This car seems really promising to me.
And maybe what the new Honda CR-Z could, or should have been.
It will be powered by a 1.6 Liter engine good for 140hp while getting at least 40MPG HWY.
A turbo version with 200hp is rumored for later.
Some prototypes have been spotted with a cool glass top. Which is not offered in the US version of the CR-Z.
Plus, not being a hybrid, it will also be cheaper.
I can't wait to see the real thing…