2012 Roewe 750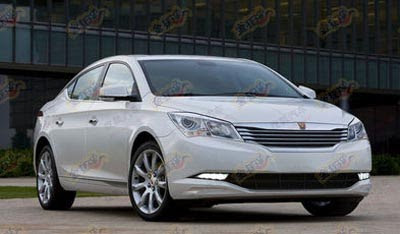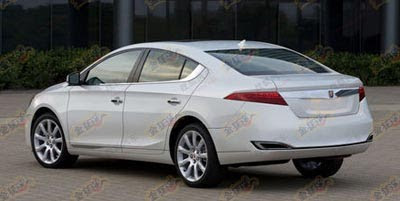 The Roewe 750 and its cousin the MG5 will be redesigned for the next year.
This seems to be yet another good looking design from the Chinese brand.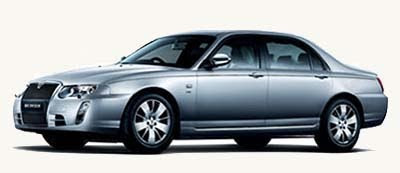 This is the current version of the Roewe 750., which came out in 2006.
It is basically a Chinese made version of the old Rover 75.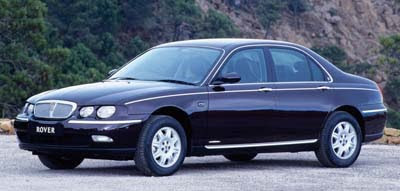 And this is the original Rover 75 version.
Which was produced in England from 1999 to 2005.
Then bankruptcy.. Then Chinese ownership, and new Roewe name…