2012 US Ford C-Max
Last Updated: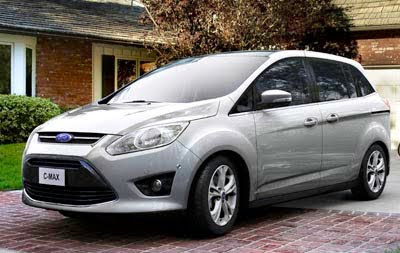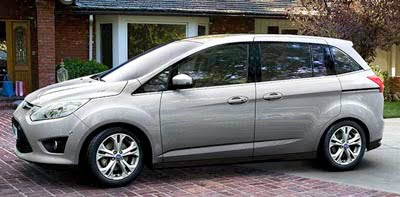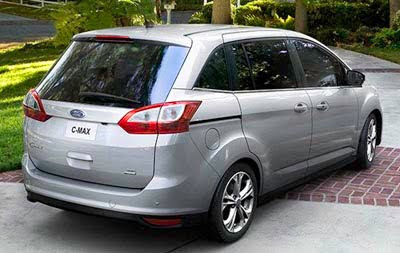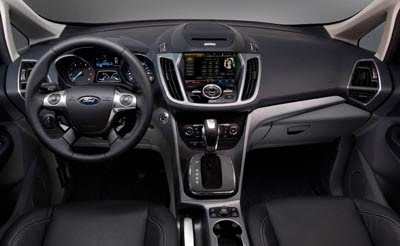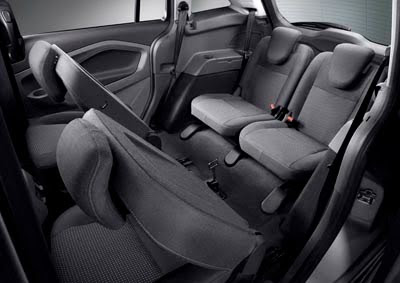 Europe has the 5 seater C-Max and the 7 seater Grand C-Max.
Here, were are only getting the 7 seater version, but it will be called C-Max. (Which pretty much means we"re never getting the 5 seater)
It looks the same as the one sold in Europe.
Just like the new 2012 Focus.
But instead of using the new 2.0 Liter from the Focus, it gets the larger 2.5 Liter from the Fusion.
In my opinion, it's not the best 2.5 Liter engine out there. Most 4 cylinders from other manufacturers are smoother and quieter.
As an option, an all new 1.6 Liter EcoBoost with 180 will be available.
As I said before, I don't think it looks nearly as good as the European 5 seater C-Max.
And the interior seems a bit overdone. Almost cheezy.
The 3rd row seat seem really small.
And just so close to the rear window .
I really don't know how anyone can think it is safe to carry small children so close to a rear glass window.
I know Ford isn't the only one doing it (the Sorento I drove earlier had a similar setup…)