2014 Porsche Cajun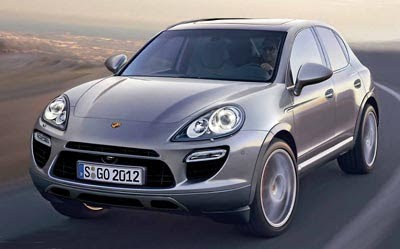 The "smaller-than-Cayenne" Porsche SUV was approved by the company.
So we will see it for 2014.
I guess it will be another hit for the brand.
First the Cayenne, hated by the purist, became a best seller.
Then the Panamera, again, hated by the faithful, is now the best selling Porsche.
There is no reason to stop the madness I guess. Why not a full size pick up truck next…
But in all fairness, I was really impressed by the Panamera when I sat in a couple of them last year.
And I think the new Cayenne looks really nice.
But… I am no Porsche purist….