All new 2011 Nissan Sunny
Last Updated: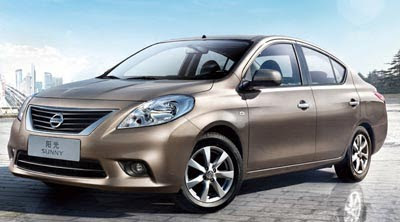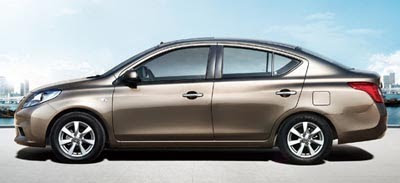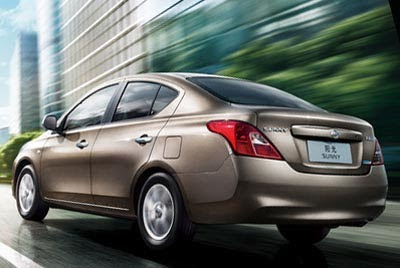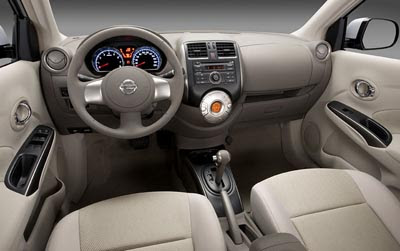 Not really sure what the new Sunny is. With its 1.5 Liter engine, it could very well end up being the next Versa sedan in the US.
But its interior is mainly from the new March/Micra. Which is smaller than the Versa/Tilda.
So is it a Micra sedan?
One thing is certain, it is ugly enough to be the next Versa.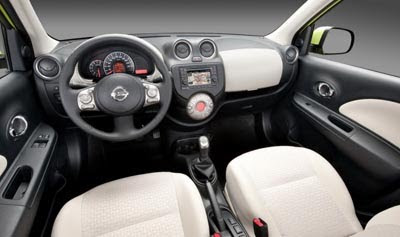 Here is the new Micra/March hatchback interior.
Pretty much the same as this new Sunny.