All new 2012 VW Mid Sized Sedan
Last Updated: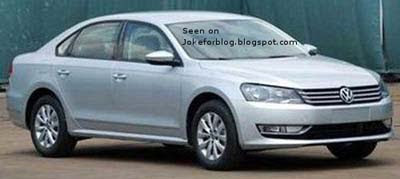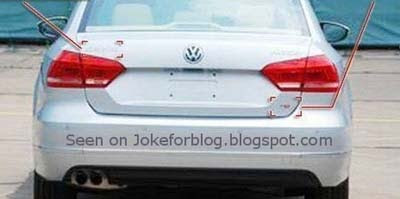 Looking very much like a big Jetta.
To be fair, this looks to be some kind of a base model, with pretty small wheels. And grey, which doesn't help.
I know the current Jetta looks much better in person . At least to me.
So let's hope it will be the case with their all new sedan.
This car will not be sold in Europe, where they still have the "revised for 2011" Passat.
But it will replace the Passat in the US.