All new Fiat Freemont?
Last Updated: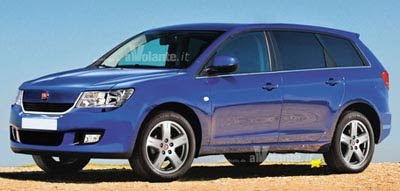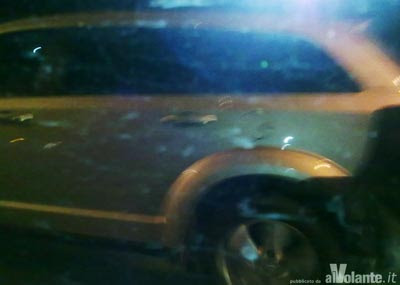 Weird rumor from Europe about Fiat getting a version of the revised 2011 Dodge Journey.
This is a bit strange for a few reasons.
The Journey doesn't look like anything Fiat would design in the 1st place.
Plus, it is really big by European standards. Longer than a BMW X5 or even a Range Rover Sport.
And the name. Freemont?
The whole thing sounds just out of place.
There seem to be a stronger connection between Chrysler and Lancia, than between Dodge and Fiat.