All new Kia Picanto preview.
Last Updated: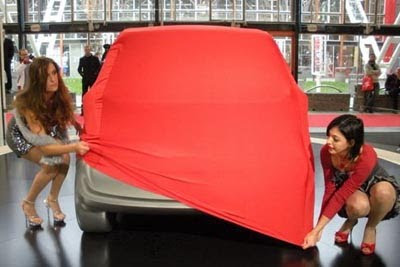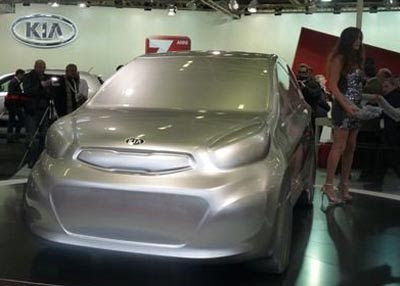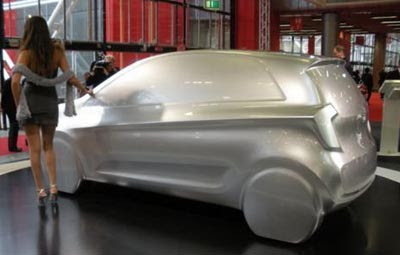 The Picanto has been around since 2004 as the smallest Kia model.
Although it has never been offered in the US.
And I don't think this one will either.
But somehow, I can't help wishing I was there…
This "sculpture" of the next model is from theBologna auto show.
I guess they are still not ready to reveal the real thing yet….