All new Toyota Vitz/Yaris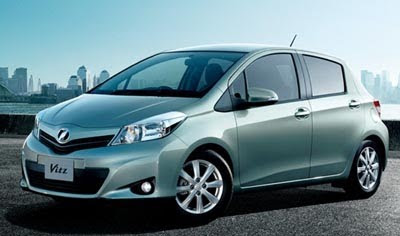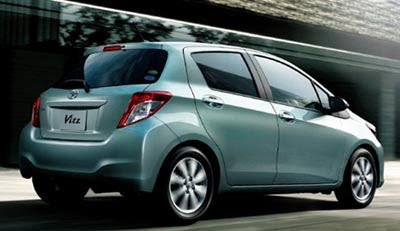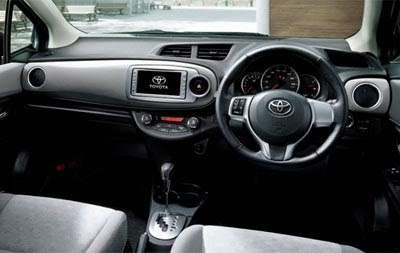 This is pretty much our new Yaris for next year.
It is supposed to be getting the best gas mileage of any Toyota sold in the US (I guess even better than the Prius)
Thanks, partially, to a new CVT and a Start/Stop system that cuts off the engine when the car isn't moving.
It is much more angular than the current version. And actually doesn't look bad, for an inexpensive hatchback.
(The current model starts at around $13 000)
We'll see….