Chinese BAIC BC 301Z: no shame.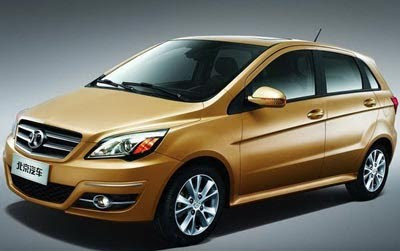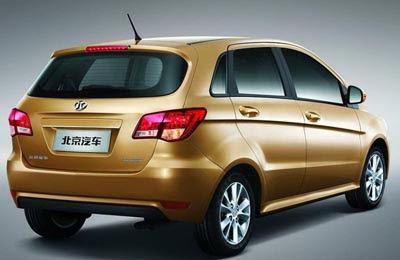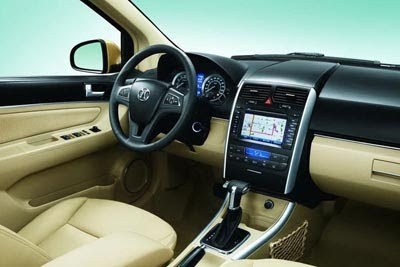 This new car from BAIC is such a blatant copy of the current Mercedes B Class.
It is almost ridiculous. It's like a car from a sister planet where everything is "almost" the same. But not quite.
If China really wants to be considered a player in the car market, they need to stop insulting other car makers by copying their designs.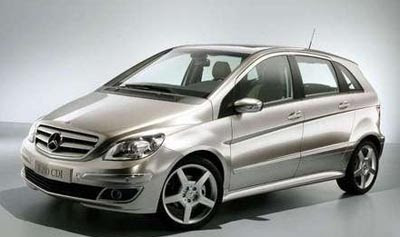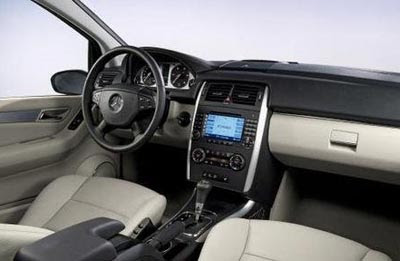 Here is the real thing.
Again, not 100% the same.
But really….