Hyundai i40 Wagon
Last Updated: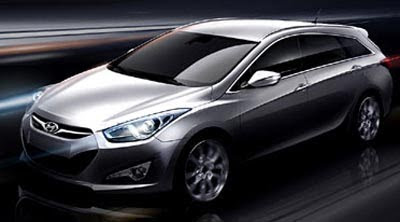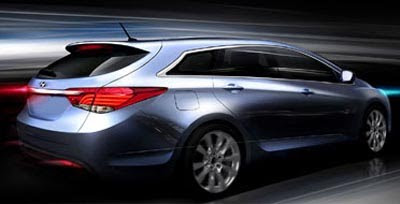 This is the wagon version of the "European Sonata".
It seems that Hyundai will offer quite a different design for the European version, plus this really good looking wagon version.
Not sure if this will make it over here or not.
It just wouldn't really fit with our US Sonata.