New Ford Territory.
Last Updated: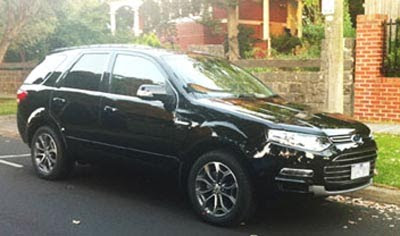 The "new" Ford Territory doesn't seem that new when compared to the current model.
The main change is up front, with some new tail lights in the rear.
Maybe a new interior.
The current model came out in 2004, and is based on the RWD Falcon, so it is not related to anything we have in the US. Even though it does look like a cross between the previous Explorer and Taurus X wagon.
2004. That's a while, for just a new front end…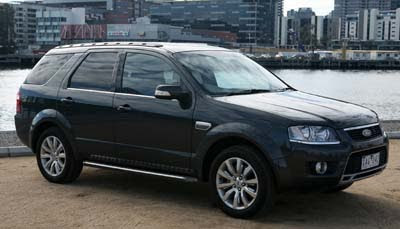 Here is what the current model looks like.