New Nissan Sunny/Versa
Last Updated: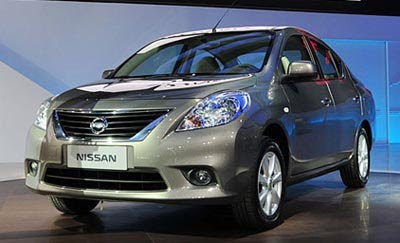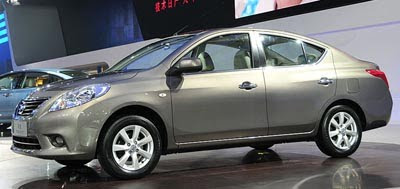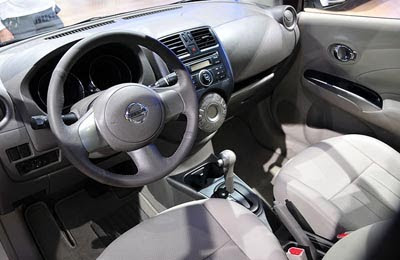 More pictures of the small Nissan Sedan.
This will, most likely, become the next Versa for the US market.
And it does fit what a Versa is known to be. It's all here:
-Awkward proportions
-Tiny wheels
-Too tall
-Too narrow
-Looks like a 10 year old design
-Roomy and cheap.