Next VW Touran illustration.
Last Updated: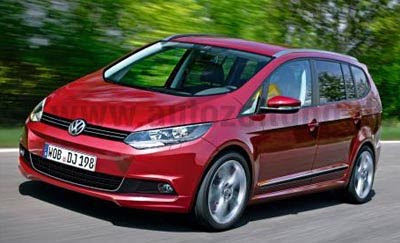 And looking really good.
Much better than the current model, which is just a slightly revised version of the same thing that came out years ago.
VW seems to be serious about expending its offerings in the US.
A version of the Polo is coming over, as well as a compact coupe.
And of course the all new mid sized sedan, built here.
So this compact minivan could work too. I guess it could depend on how well the Ford Grand C.Max does over here…