2012 BMW 6 Series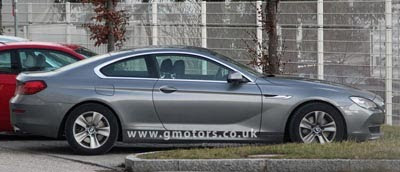 The all new 6 series was just caught in the street, naked…
When compared to the current model (bottom), I'm not sure the new one looks that much better.
I always liked the 6 series, and I think the next one actually looks more conservative, and not as sporty.
And the trunk just seems too long.
Maybe it's one of these cars that "looks better in person"….