2012 Buick Verano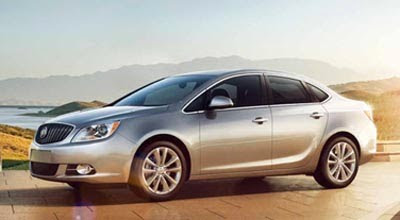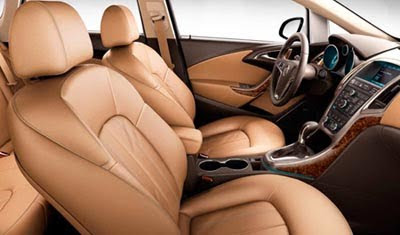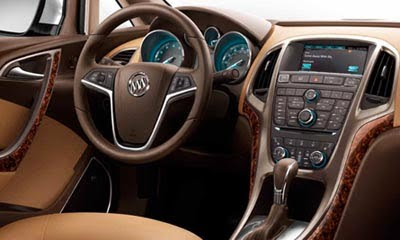 This is the real thing. Not the Chinese version, but the one that we will be getting in the US.
It is basically a sedan version of the European Opel Astra. It is NOT a re badged Chevy Cruze.
It seems OK, except for all that wood!
the Chinese version doesn't have it. And the Opel Astra doesn't either.
What is up with this old idea of wood trim in a compact sedan.
This is 2011 ( 2012 model year), and such vulgar looking trim has nothing to do with conveying the idea of luxury.
And there is so much of it! Even the door handles are covered with it!
Let's hope that, by the time it reaches production, that assy trim is replaced by something else.
Anything….