2012 Honda Civic
Last Updated: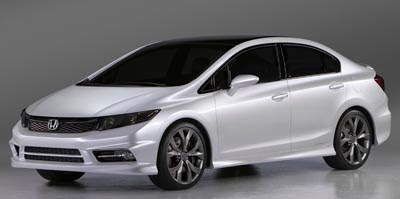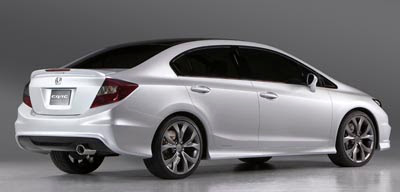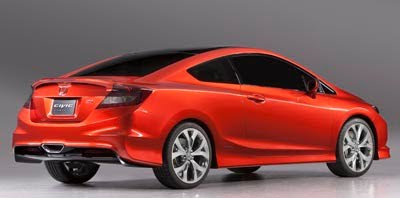 These are still labelled "concept" by Honda.
But they are pretty much the production version we'll see in a few months.
While the coupe is a bit more aggressive than the current version, the sedan looks like a step backward.
This is all they could come up with after 5 years?
It looks almost like the same car.
And from what we've seen of the interior in spy pics, it might look even worse inside.
Good luck….