2012 Mercedes SLK
Last Updated: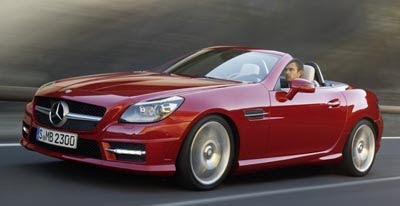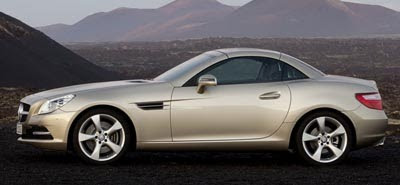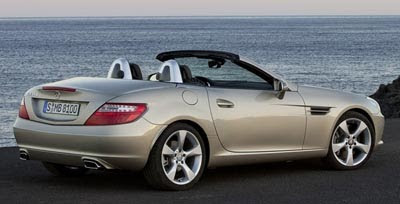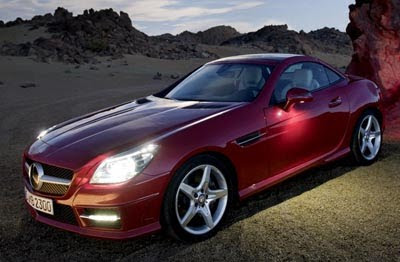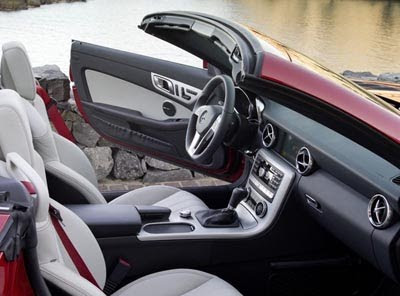 Here it is.
After seeing spy pictures of it for the last 38 years, we finally see the real thing.
It does look like a blockier version of the current model. Just like most new Mercedes designs.
But it's not that bad.
Although I'm not sure yet if it looks better than the current model.
It does seem a bit more aggressive. As well as a little more retro, especially inside.
Just like the BMW Z4.
The base model for the US will be a 1.8 Liter Supercharged engine with 201 hp . 6 speed auto or manual will be available.
201hp doesn't seem that much for what is still an expensive premium car…
Especially when Hyundai can squeeze over 270hp from a 2.0 Liter engine. good.
Next up will be the familiar 3.5 Liter V6.