2012 Toyota Prius V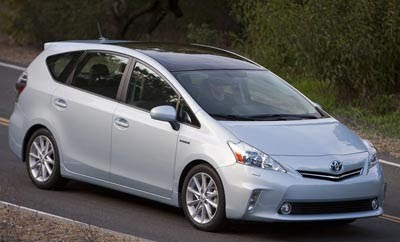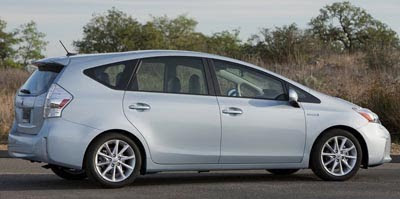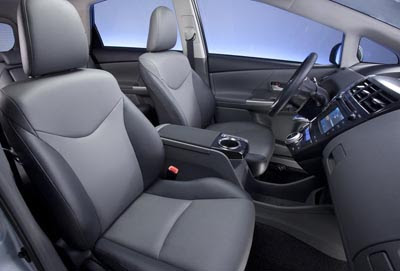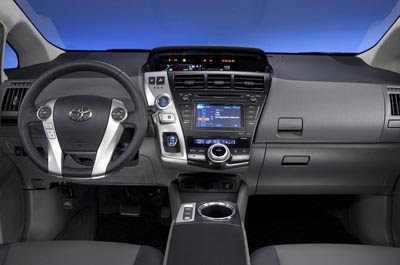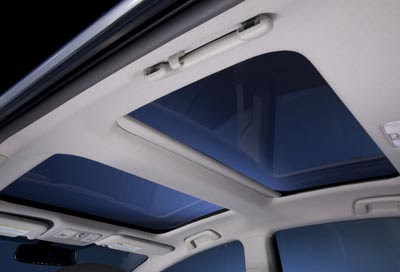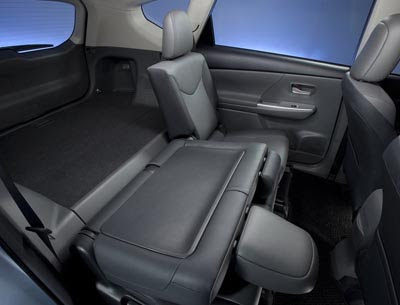 The larger than Prius, Prius is here.
It doesn't seat 7, like some people thought.
Instead, it is just a roomier and larger version of the regular Prius.
With a much larger trunk.
So now it actually competes with many compact SUVs.
It is rated at 42MPG in the City and 38 HWY.
Not bad, if you compare it to the SUV competition.
But quite a bit worse than the 50 MPG Prius.
With gas prices on their way up, it should become quite popular.