2012 Vauxhall/Opel Astra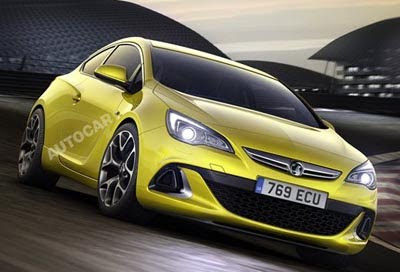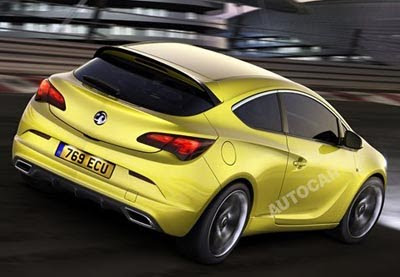 The new sporty 3 door version of the current Astra looks great.
The previous generation was sold here as a Saturn.
But now that Buick is getting the sedan version of he Astra, I wonder if they'll get this coupe as well.
The US Buick Verano is supposed to be getting the 2.0 Liter Turbo as an option.
This engine would be even better in a more modern body style. Like this one.
2013 Verano Coupe anyone?