2012/13 Infiniti compact models
Last Updated: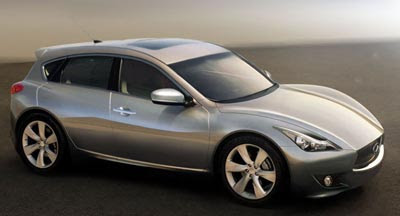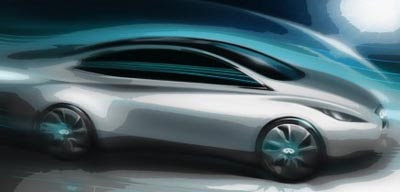 Infiniti has already announced a 2013 new EV model based on the Leaf.
The bottom pic is an official sketch of it.
But they recently also mentioned the possibility of competing in the luxury compact segment against cars like the Audi A1, BM1 series and the new Lexus CT200h.
That means a hatchback.
I think it is great idea. Every luxury brand is doing it.