2013 Ford C-Max Hybrid
Last Updated: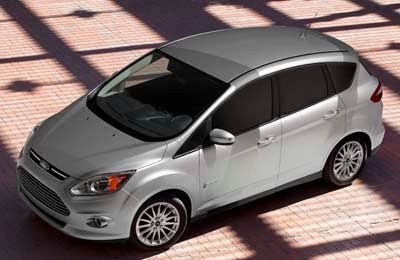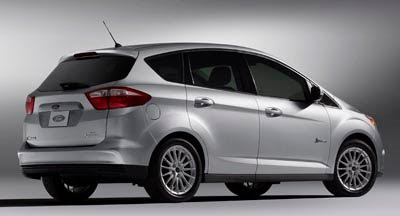 Ford will be getting an all new Hybrid version of the C-Max in 2012. (2013 in Europe).
No specs yet, but it is supposed to be getting a better mileage rating than their 41MPG Fusion Hybrid.
I sure hope so. 41 MPG isn't that amazing anymore.
The strange thing is that the Hybrid version os based on the European 5 seater C-Max. Not the US one (Known as the Grand C-Max in Europe).
So I guess we are getting the sleeker looking 5 seater version after all….