All new Kia Picanto interior photos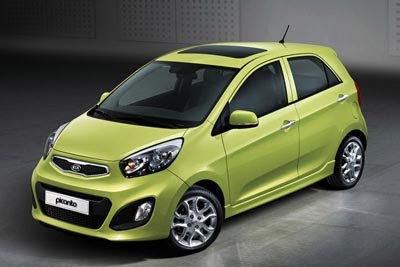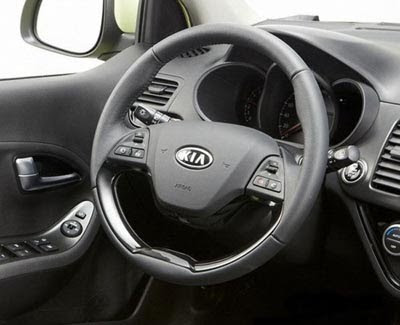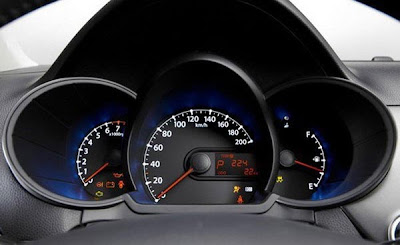 It doesn't look bad. Even though we don't see much , yet.
The Picanto is a smaller and cheaper car then the Rio.
Which starts in the US at about $12 000.
So if sold here, the Picanto would be starting at under $10 000 or so.
But so far, it doesn't look like we'll see the smallest Kia model over here.