Lancia Ypsilon
Last Updated: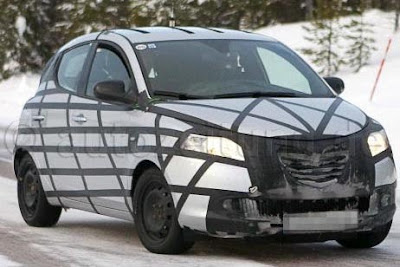 For the first time, the little Lancia Ypsilon will be offered as a 5 door model.
And it might very well end up in the US as a small Chrysler.
They are already getting ready to show in a few days a Lancia version of the new Chrysler 200 Sedan and convertible.
Both brands need new models, fast.
I'm just not sure the US market is ready for such a small car, from Chrysler.
We'll see…