More 2012 VW Passat pictures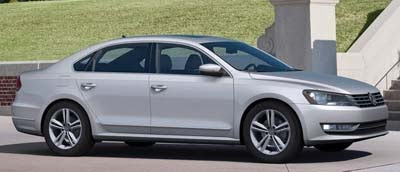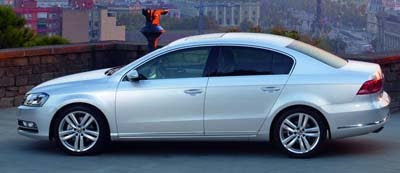 The bottom picture is the current Euro Passat. Revised with new a rear front ends for 2011.
Looks like the 2 cars re related, yet different.
I had read earlier that the US version was actually based on the new 2011 Jetta frame. Which is not the case for the Euro Passat.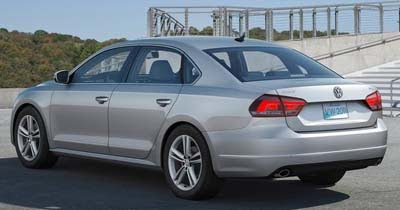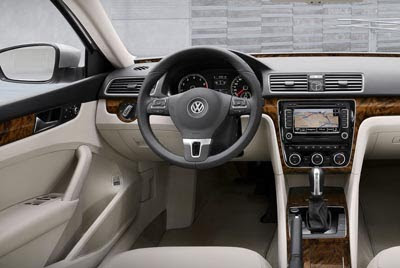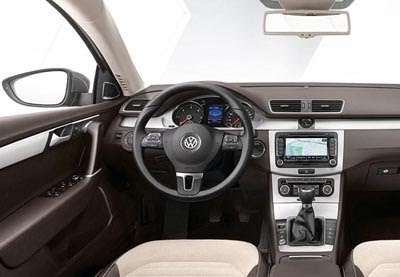 The bottom pic is the Euro version.
Here the 2 versions seem quite different.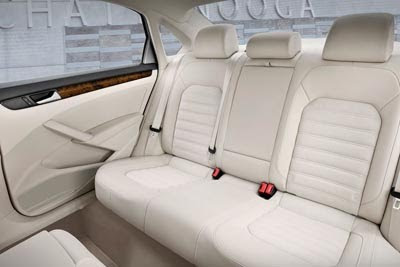 VW claims the roomiest back seat in its class.
After seeing the near giant one in the new Jetta, I believe it.