More on the 2012 Buick Verano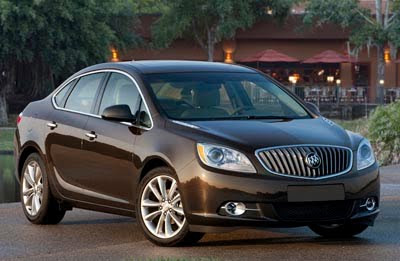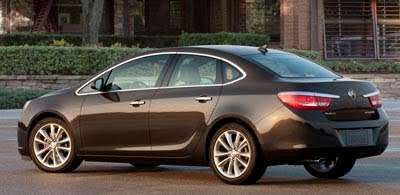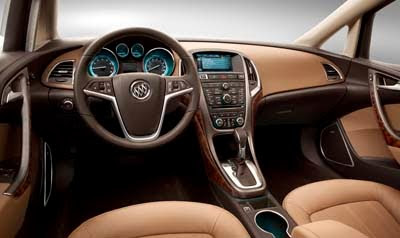 The engine for the US will be the 2.4 Liter engine with 177hp. Which seems to be powering everything else GM makes these days.
Including the Regal, and even the base Lacrosse.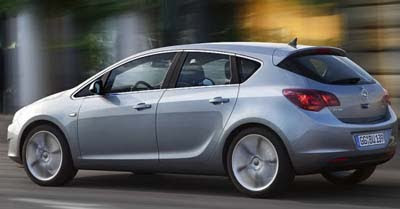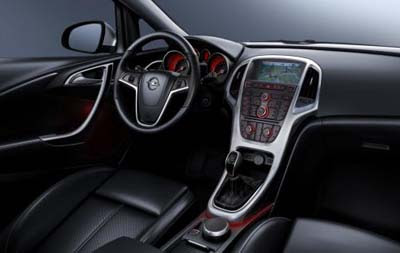 Here are pictures of the European Opel Astra.
Where you can clearly see the similarities. Doors are pretty much the same, as is most of the greenhouse.
The Cruze is a different design….