More pictures of the 2012 Hyundai Accent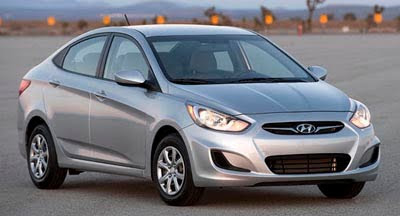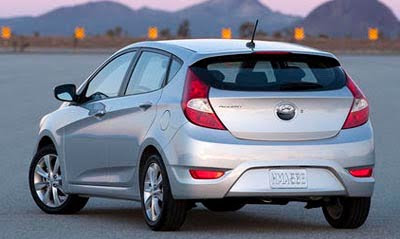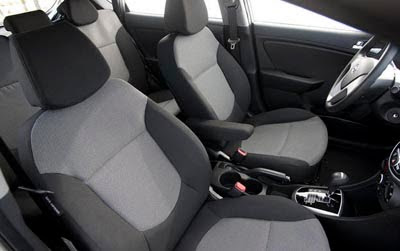 A pretty decent car for the price.
For those who compare the Accent with the Fiesta:
-The Fiesta starts at sedan starts at $13 300. While the cheapest hatchback is $15 100
-The current 2011 Accent starts at about the same price, but the 3 door hatch is priced at under $10 000.
Not sure if the 2012 hatch will still be priced lower than the sedan.
But the Hyundai does offer more power and even better gas mileage than the Ford.
But, for my taste, I still think the Fiesta is one of the best looking hatchbacks around. Much more modern than the new Accent hatch.
But, at the same time, the Fiesta sedan has to be one of the worse looking thing on wheels.