More pictures of the Hyundai Veloster
Last Updated: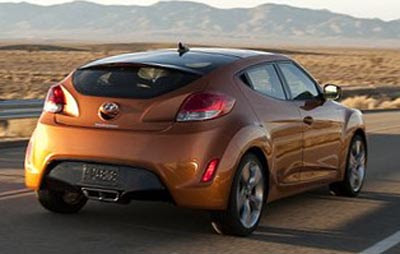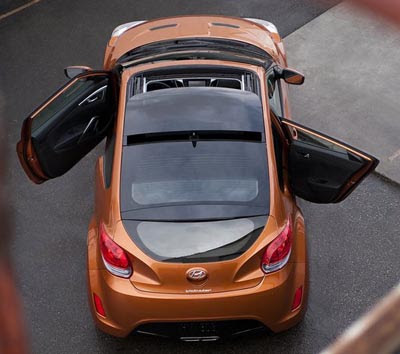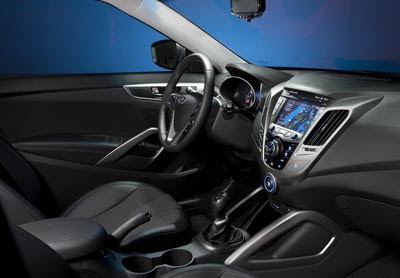 Sure, it doesn't look 100% great from every angle, but it is one of the most original cars I have seen in years.
Plus, the new 1.6 Liter with a 6 speed manual does sound like fun.
At least, they are trying something new.