New VW coming really soon.
Last Updated: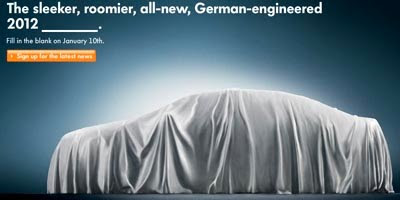 It's finally, almost, here.
The all new VW mid sized sedan that will replace the Passat in the US.
Rumored to be cheaper, roomier, and built here.
Pretty amazing how they have managed to keep the actual name of the car a secret for that long..