New VW mid sized sedan???
Last Updated: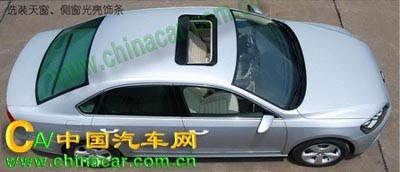 This is actually the Chinese version of VW's new sedan.
How much of it is similar to the US version is anyone's guess for now.
Let's hope ours has a bit more personality. The one pictured here is pretty bad.
Especially considering the new competition.
We'll see next week….