Next Mercedes C Class
Last Updated: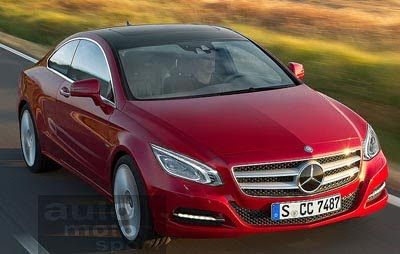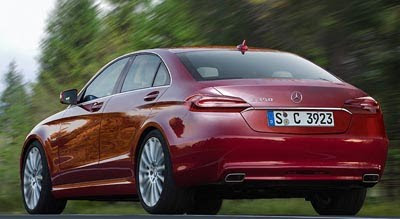 Which might be coming out sometimes in 2014.
The revised C Class we saw a few weeks ago is just a mid-cycle refresh.
And the Coupe is coming out soon.
These illustrations show what the next generation coupe and sedan might look like.
Basically, it seems that Mercedes likes their new CLS class so much that they'll make everything look like it.
Even the upcoming S Class is rumored to adopt the busy styling .
We'll see….