Toyota FT-6=86 part 2
Last Updated: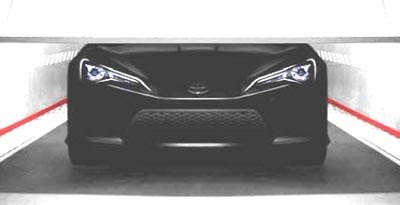 Toyota will show another version of last year's FT-86 in a few days.
It is said to be very close to the production model we might see later this year.
This is one Toyota many are waiting for. With a Subaru version coming as well.
Let's hope the final design stays true to the concept, as much as possible.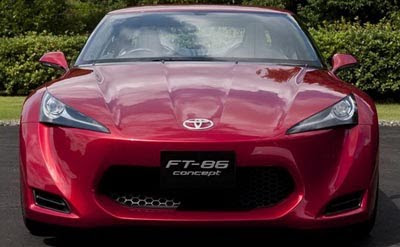 Here is the first version of the concept.