Toyota Prius C Concept
Last Updated: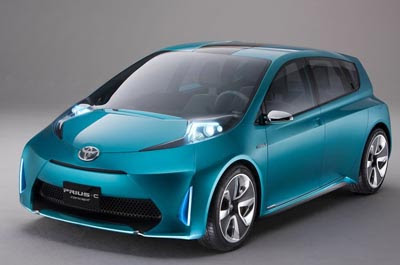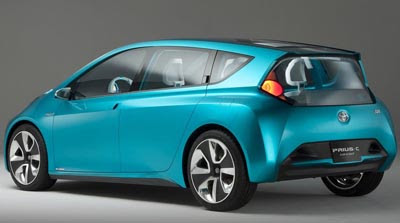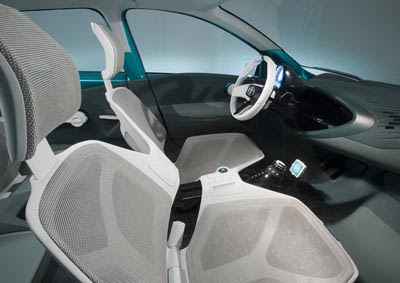 And this is obviously not a production model.
A dead give away is the goofy "car show interior".
So for now, how the real thing will look like is anyone's guess.
So far, Toyota claims the new small Prius will get the best mileage of any Hybrid on the market.
We'll know more in a bout a year….