2012 Acura TL
Last Updated: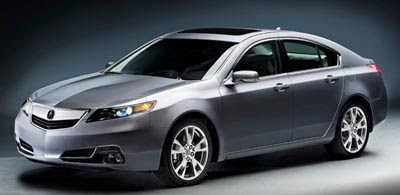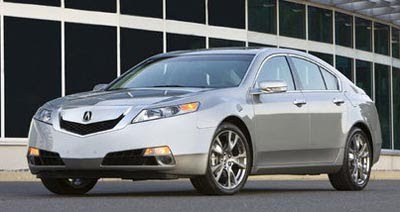 For once, a new model is actually a toned down version of the previous one.
There are only small changes to the TL for 2012, but they do make the car a bit less aggressive. Which is what most people wanted I guess.
And the new grille is similar to what they've done with the 2012 TSX.