2012 Buick Regal eAssist Hybrid
Last Updated: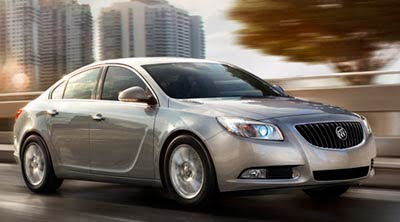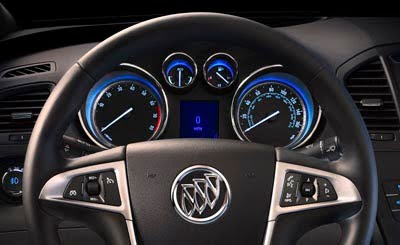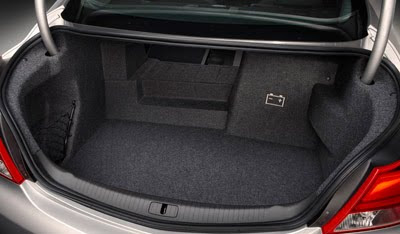 Using the same engine as the one in the new base Lacrosse.
The main advantage will be the 26/37 MPG rating versus 19/30 for the regular Regal.
Wheels are now smaller and lighter. And the trunk is a bit smaller.
This engine is standard on the 2012 Lacrosse, we'll see how much they charge for it in the Regal. And if it is worth it or not….