2012 Chevrolet Camaro ZL1
Last Updated: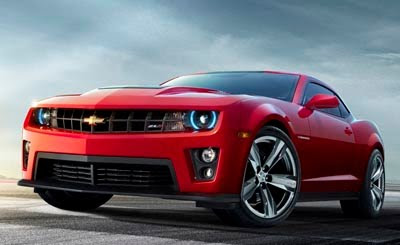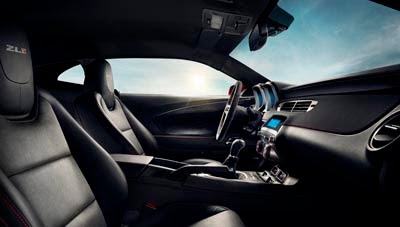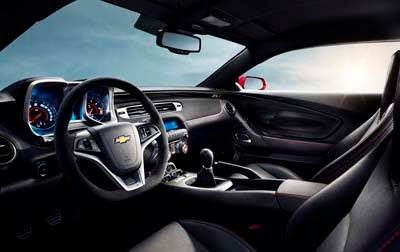 Fans of the Z28 name will be disappointed. They will have to learn how to live with the ZL!.
Which is now the official name of the most powerful factory Camaro ever.
It is getting 550hp from its big 6.2 Liter V8.
I must say, I really have little interest in a 550hp car.
But I do like the Camaro very much, and the main news for me is the revised interior.
It looks like, besides the steering wheel, the dash has been modified as well.
But the navigation system is still missing. Unless they want to keep that as a surprise for later…
Pretty much every car above $20 000 now offers this as an option.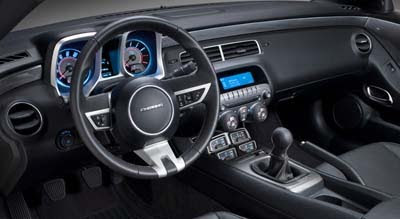 Here is the current interior.