2012 Chevrolet Cruze hatchback.
Last Updated: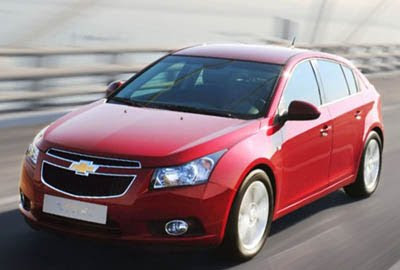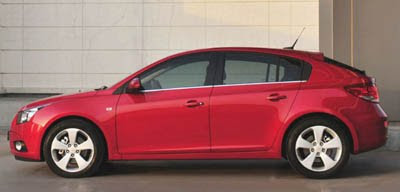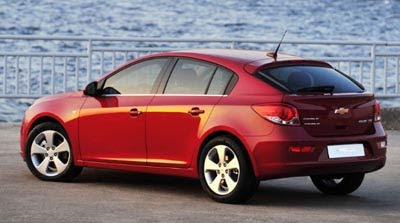 These are the 1st pictures of the real thing.
Still, not for us.
Unless we beg.
I test drove the Cruze sedan a while ago and really liked it. I think offering the hatchback version in the US could only make things better for Chevrolet.
Competing with the Mazda3, 2012 Focus and upcoming Elantra5.